What is DoughBoyz?
DoughBoyz is a breakfast catering start up serving the Worcester community. The DoughCart is sustainably designed to run on electricity and drive the mission for social justice in the Worcester community.
Follow us on instagram @doughbyz 🥞
"Not only is the food good but the cause that the company stands for is important and should be supported throughout the Worcester community."
-Amy Lawton, WPI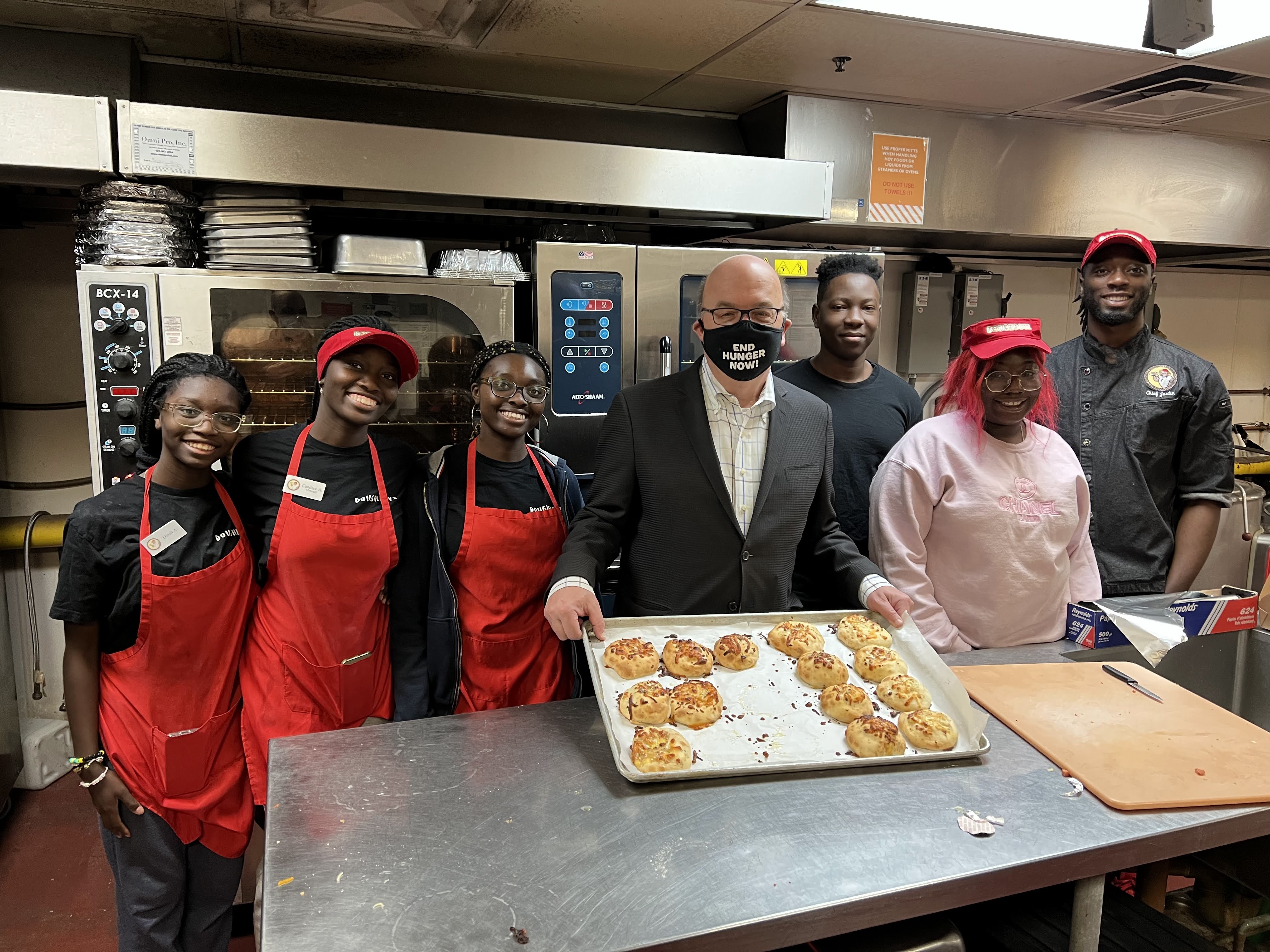 Donate!
DoughBoyz appreciates all forms of help. Our goal is to raise $500,000 to build a food security hub in Worcester, Massachusetts. Its design is 100% sustainable, powered by electricity and solar energy. We are asking for your help to raise the money we need to help those in need. If you would like to donate, click the button below.